Shriver Education for the Arts' volunteer Board of Directors determines policies and handles the day-to-day legwork to promote and fulfill our mission. The board is composed of business leaders, philanthropists, educators, members of the differently-abled community, and experts in intellectual disabilities.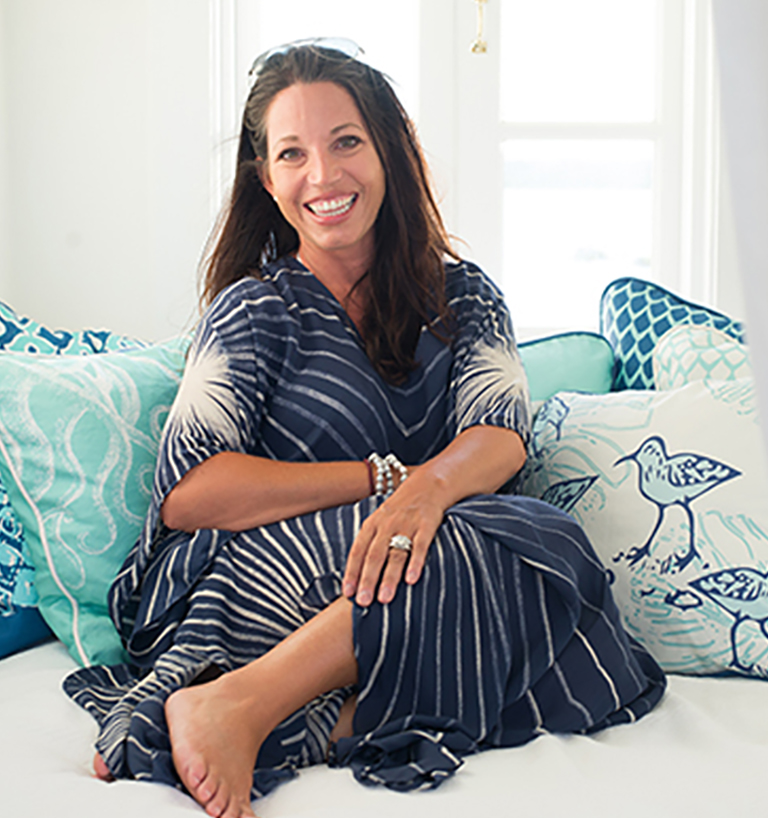 Erin Shriver
President
---
Erin Shriver leads the Board of Directors and serves together with all of the Shriver Education for the Arts employees, supporters and volunteers to promote a more unified and compassionate world.
Erin thrives on "being in the thick of it," and Shriver Education for the Arts with its Big Magic Studios is a perfect way for her to be "hands on" and help make a dent in the unacceptable 80% unemployment rate for people with intellectual and developmental disabilities.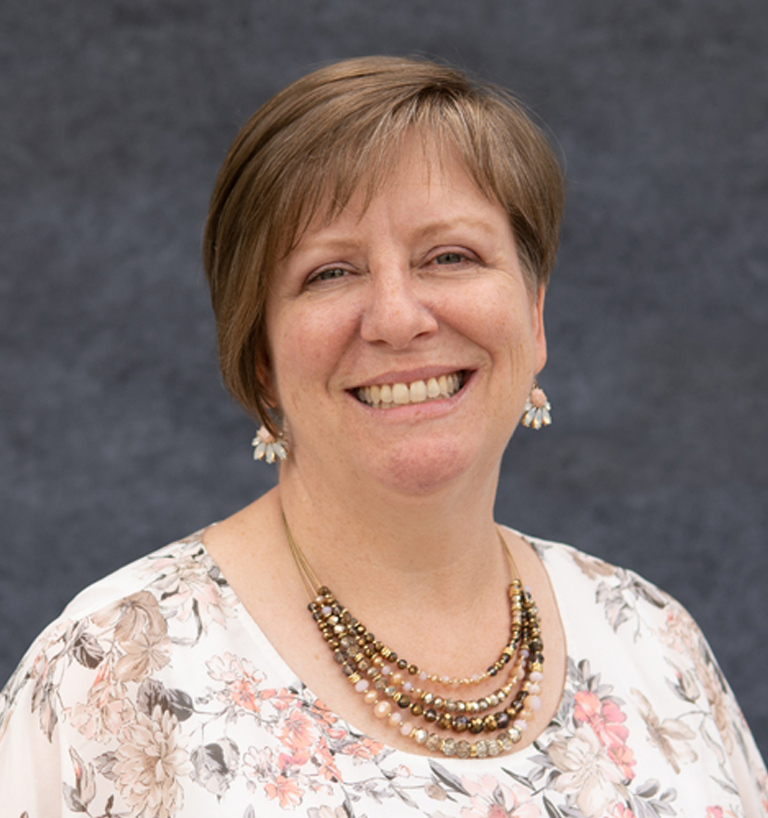 Jacque Ruch
Treasurer
---
Jacque Ruch, LCSW is Vice President of Programs at Easterseals Southwest Florida and InStride Therapy. Prior to relocating to the Gulf Coast, Jacque served as School Administrator for Easterseals Academy, in Machesney Park, Illinois, for 10 years providing therapeutic services for children 5–22 years old with Autism Spectrum Disorder and significant behavioral needs.
Jacque and her husband are parents to two adult daughters and an adult son with Autism Spectrum Disorder.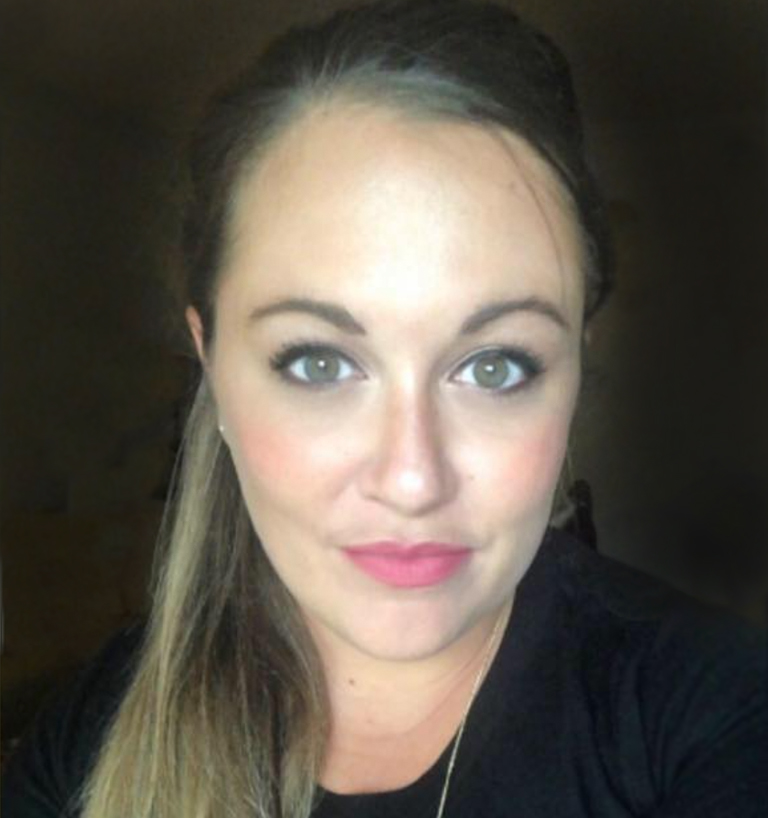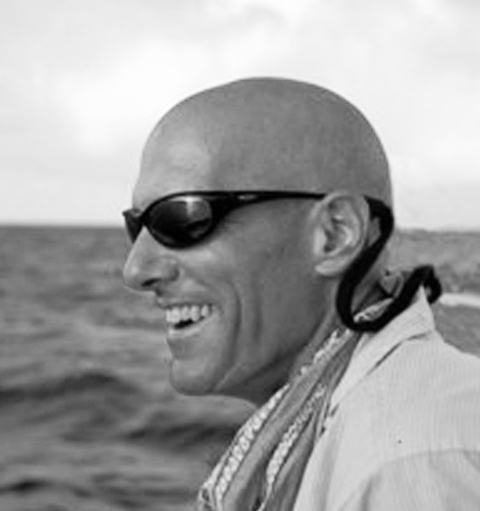 Beaver Shriver
Board Advisor
---
Beaver Shriver lends his extensive nonprofit experience to advise Shriver Education for the Arts. He sits on numerous boards of directors and is the founder of Mojo Coffee Bar and its supporting nonprofit, The Inclusion Revolution, based in Sarasota, Florida.
The Shriver family has always been dedicated to serving and giving to others, and Beaver Shriver has continued the tradition by giving his time and financial support to many organizations, particularly those that champion for the differently-abled including Special Olympics, Best Buddies, Miracle League, Care2Tri, Push2Inspire, The Tuesday Social Club, and others.